2020-2021 Physical Education Virtual Learning
Hello Parents!  PE will continue to be asynchronous with instructional videos through Wednesday, April 14th.  On April 15th, all students (virtual and in-person) will participate in Physical Education during their humanities block between 8:55am-1:30pm.  Virtual students will follow the same schedule as in-person students.  They will log into the google meet for the humanities class they have on a given day and participate.  
In PE, virtual students will complete a warm-up with the class.  Attendance and participation in the meets is REQUIRED.  After the warm-up, virtual students will complete the rest of their PE activities asynchronously using by following assigned activities in google classroom.  We are proceeding in this manner because of the noise levels in the gym and the limited technology outside (we will be taking the children out as much as possible).  After finishing the activities, students will complete a google form to indicate that they have completed the assignment.   If you have any questions or concerns, please feel free to email me at
lchristensen@bordentown.k12.nj.us
.  
2020-2021 Virtual Learning in PE for Grades K-2nd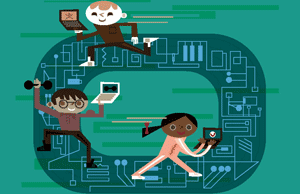 Physical Education is part of the Humanities programs that your child will have at Peter Muschal.  Physical Education will be conducted virtually to begin the 2020-2021 school year.  When we begin hybrid instruction, Physical Education will continue to be delivered virtually as in-person instruction will focus on delivering core subject areas of reading, writing, and mathematics to students.  Students should complete their humanities assignments during their asynchronous learning time each day.
Students typically have 2 PE classes each week.  Therefore, I will post  2 PE lesson each week. 
I will post both lessons in 1 Google Classroom assignment each week.
  Each lesson will be clearly marked.  Also, if I will be holding office hours or a live lesson on Google Meet, it will be stated in the lessons for the week.  A live lesson will take the place of one of a pre-recorded lessons for the week.  After the live lesson concludes, I will upload the link from the live meet into the assignment for students that could not attend the live Google Meet.  
How to access the weekly PE Lessons:
Please log into you child's google account using his/her school email and password.  Once you are in Google Classroom, click the + sign in the top right corner of your screen to join a class.  Then enter the correct class code from the table below that corresponds to your child's grade level.  If your child is in grades Kindergarten through 2nd, I will be teaching the PE lessons virtually.  If your child is in 3rd through 5th grade, Mr. D'Annunzio will be teaching the PE lessons.  
Kindergarten

 

y25d7pl

 

1st Grade

 

cov2iao

 

2nd Grade

 

mqu3ecy

 

3rd Grade

 

kgfbsoh

 

4th Grade

 

sq7tnj2

 

5th Grade

 

k2nhb2y

 
Each week there will be a Google Form attached to the assignment.  After your child has completed BOTH lessons, please complete the Google Form.  If you have more than one child, please complete a separate form for each child. You MUST ALSO turn the assignment in on Google Classroom to receive credit.  On the page that lists the assignment, click "TURN IN" at the top right.  
Suggested At Home PE Supplies for Grades K-2nd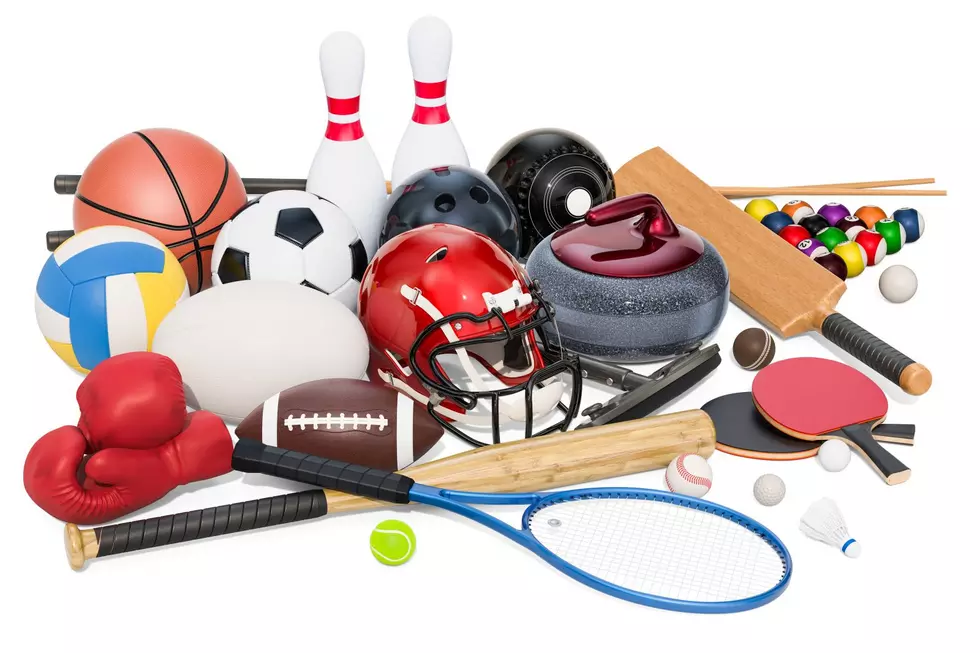 Jump Rope
Tennis Balls
Playground Ball (Kick Ball)
4 Bean Bags
A Bag of Balloons
Side Walk Chalk
A Deck of Playing Cards
Paper Plates
A Package of 16oz Disposable Solo Cups
Dice